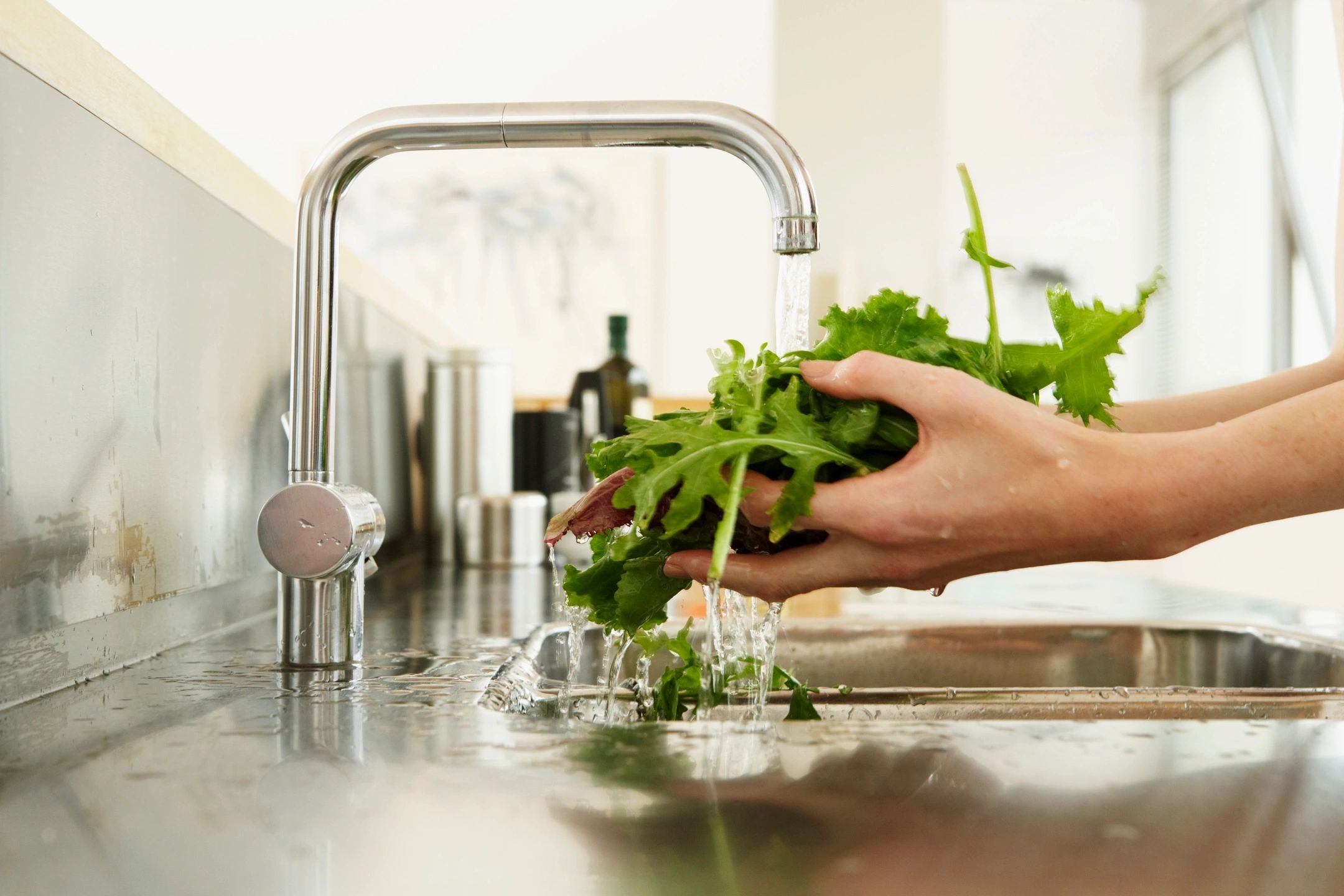 Healthy Water
Clean, cool, and clear are all indicators of a healthy mountain stream. Resilient forests produce sustainable water, which is needed for Bozeman's growing community.
Degradation to a watershed greatly affects water quality and wildfire events can impact the quality and quantity of Bozeman's water supply.
The new Bozeman Water Treatment Facility was built and opened in March of 2014 with an eye towards a rapidly growing community and the ability to increase treatment capacity in the event of a wildfire event. The Treatment Plant offers cutting edge technology to ensure the cleanest water possible for Bozeman residents. There is a need to protect this new technology and our water intake infrastructure.
For more information about how Bozeman's community drinking water is treated, and for links to the most recent Water Quality Reports, click here.